Amplify your impact
With Vivery by your side, you can improve food access in every community you serve. Our powerful technology includes a centralized food finder map, easy to use digital tools for pantries, and valuable data for you—empowering you with the insight, oversight and direction needed to boost lives across your region.
---

Create highly customizable food maps to meet your needs
Provide rich, up-to-date information to help neighbors navigate your network of food pantries
Allow neighbors to search for locations that match their specific household, dietary and scheduling needs
Increase access through Vivery integrated and third-party offerings, including text messaging, online ordering, and transportation

---

Gain insights to neighbor behavior and preferences at the local and national level
Improve your decision-making with network insights and real time map analytics
Identify service gaps and areas of opportunity for your network

---

Give pantries access to free technology solutions to better serve their neighbor communities
Allow pantries to launch an automated website and send text messages to clients at no cost to them
Let pantries manage their own location and program information on your food access map

---

Customize the colors, filters, automatic translation options, and more on your Food Access Maps
Add important pantry resources and links to create a one-stop-shop for pantry partners
Set your own naming and terminology to be displayed on your Food Access Map

---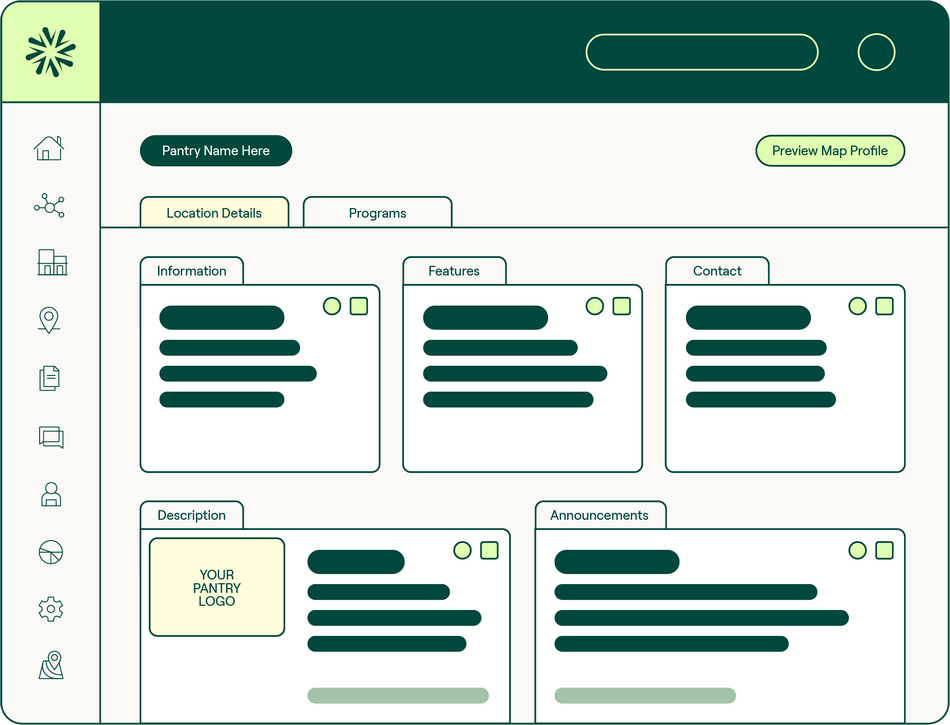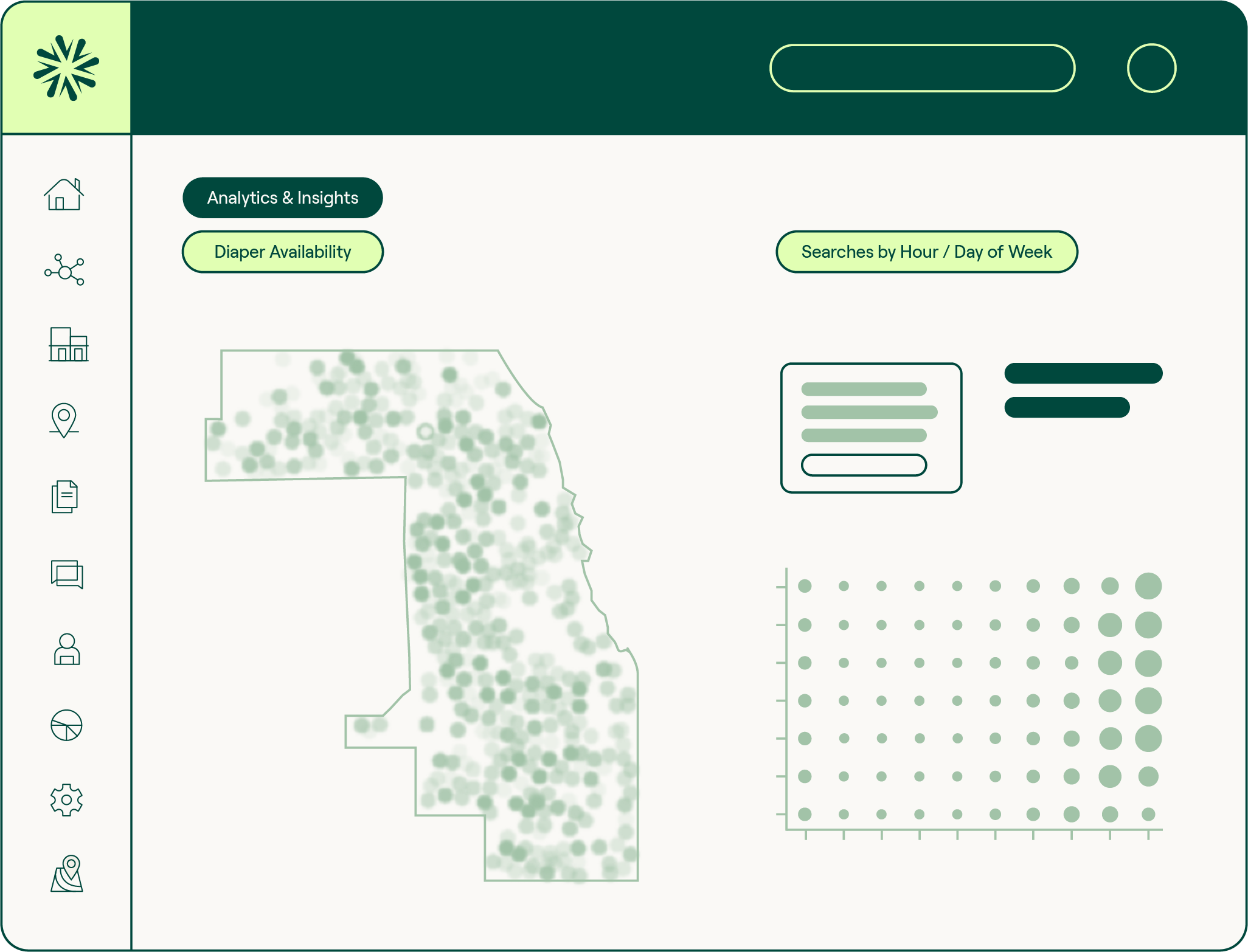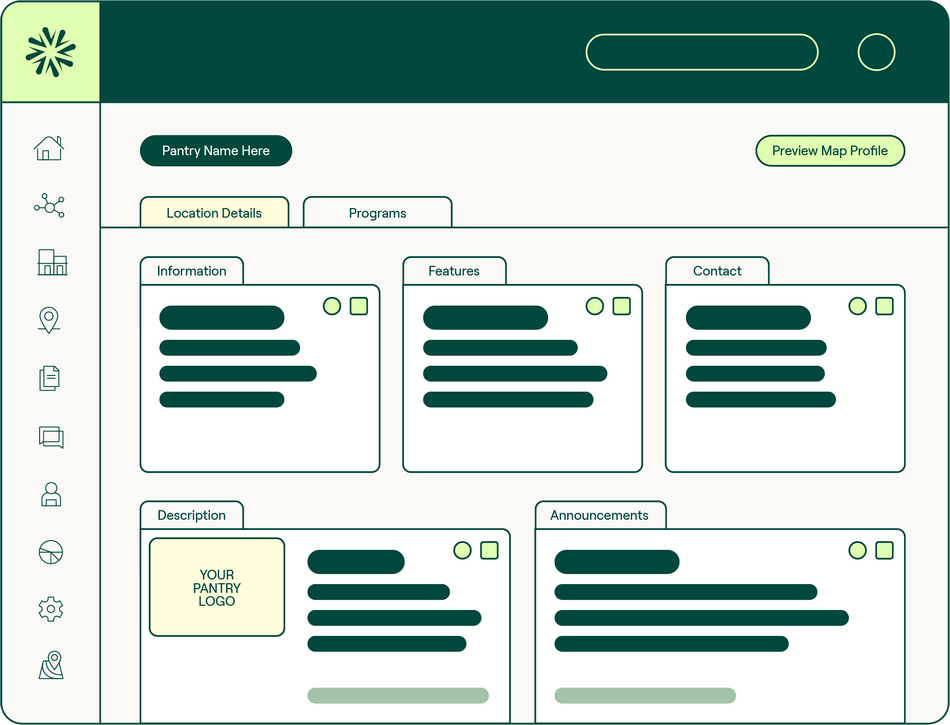 Better insights equal more opportunities for impact
Improved Decision-Making
With detailed analytics and insights, you can identify gaps and opportunities to boost your programs and maximize your resources.
Centralized Pantry Information
Easily keep location and program information up-to-date and accurate through an online solution that houses everything in one place.
Fully Supported Digital Tools
Provide pantries with digital tools and training for better food access, regardless of their budget or expertise.
Liz Dierolf
River Bend Food Bank
"Vivery is going to be our go-to resource to help people experiencing hunger find food support in our region. The ability to see comprehensive data will help us make strategic decisions about our programs and services, now and in the future."
Mandy Hamilton
Greater Chicago Food Depository
"Vivery has vastly improved the user experience for our neighbors seeking food assistance programs. Our analytics show website visitors are more engaged, especially on mobile devices, and can find information with greater ease."